SPECIALITY TAGS AND FILMS
*
This images only for display purpose only Source of images :- Google.com
PVC

Films

:
PVC film is used as shrink and stretch wrap for industrial and consumer goods and as pallet wrap, however, on a much smaller scale than polyolefin films. Other uses include bags, liners, bottle sleeving, adhesive tape backing, labels, blood bags and I.V. bags. It is often PVDC coated when improved moisture barrier properties are required.
Polyethylene Film (PE Film):
PE or polyethylene is used in greater volume than any other thermoplastic in the world. This low cost, versatile plastic is also the most commonly known because of its use in consumer markets. Polyethylene film is the substrate used for grocery bags and food packaging. Additionally, PE film is frequently thermoformed and manufactured into plastic bottles, medical packaging and other packaging applications.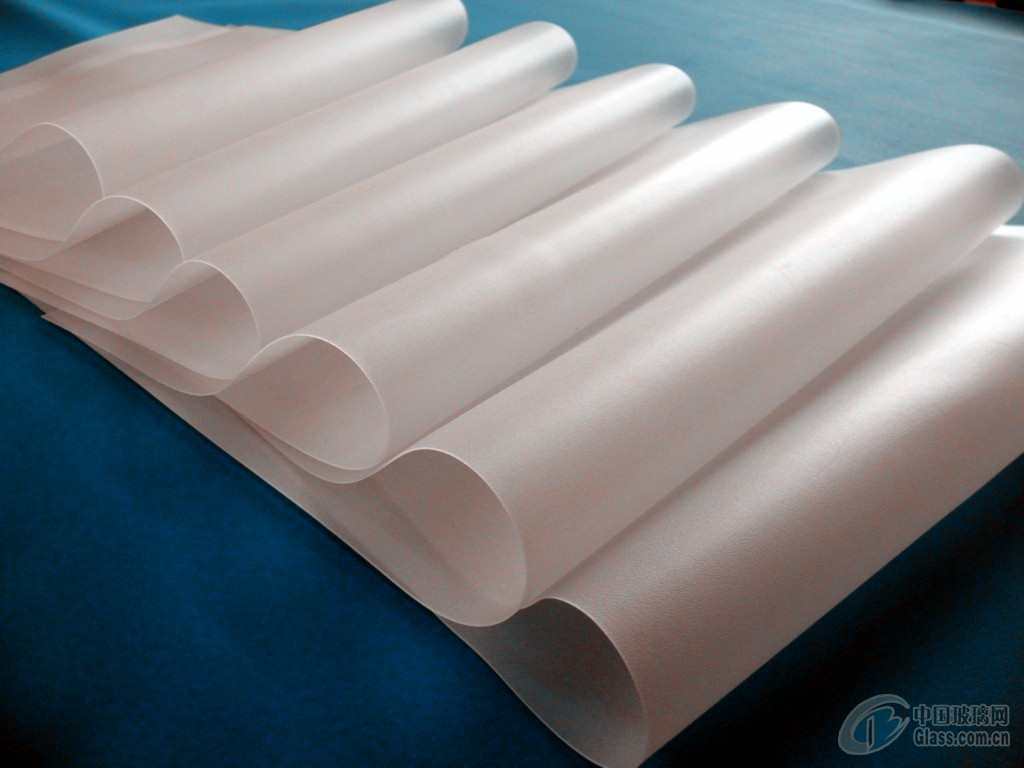 LDPE Bags:
LDPE bags are moisture-free, odorless and toxic free, thus gives the best possible way for the safety of the packaging products. Sorbead India helps you in maintaining the efficiency and value of the products until they are not opened or they are not reached to the consumers. These bags are available in the range of sizes and shapes that can be selected based on the application, quantity, and shape of product which is being packaged for a long period.
Stretch Films:
Stretch wrap or stretch film is a highly stretchable plastic film that is wrapped around items. The elastic recovery keeps the items tightly bound. In contrast, shrink wrap is applied loosely around an item and shrinks tightly with heat.It is frequently used to unitize pallet loads but also may be used for bundling smaller items. Types of stretch film include bundling stretch film, hand stretch film, extended core stretch film, machine stretch film and static dissipative film.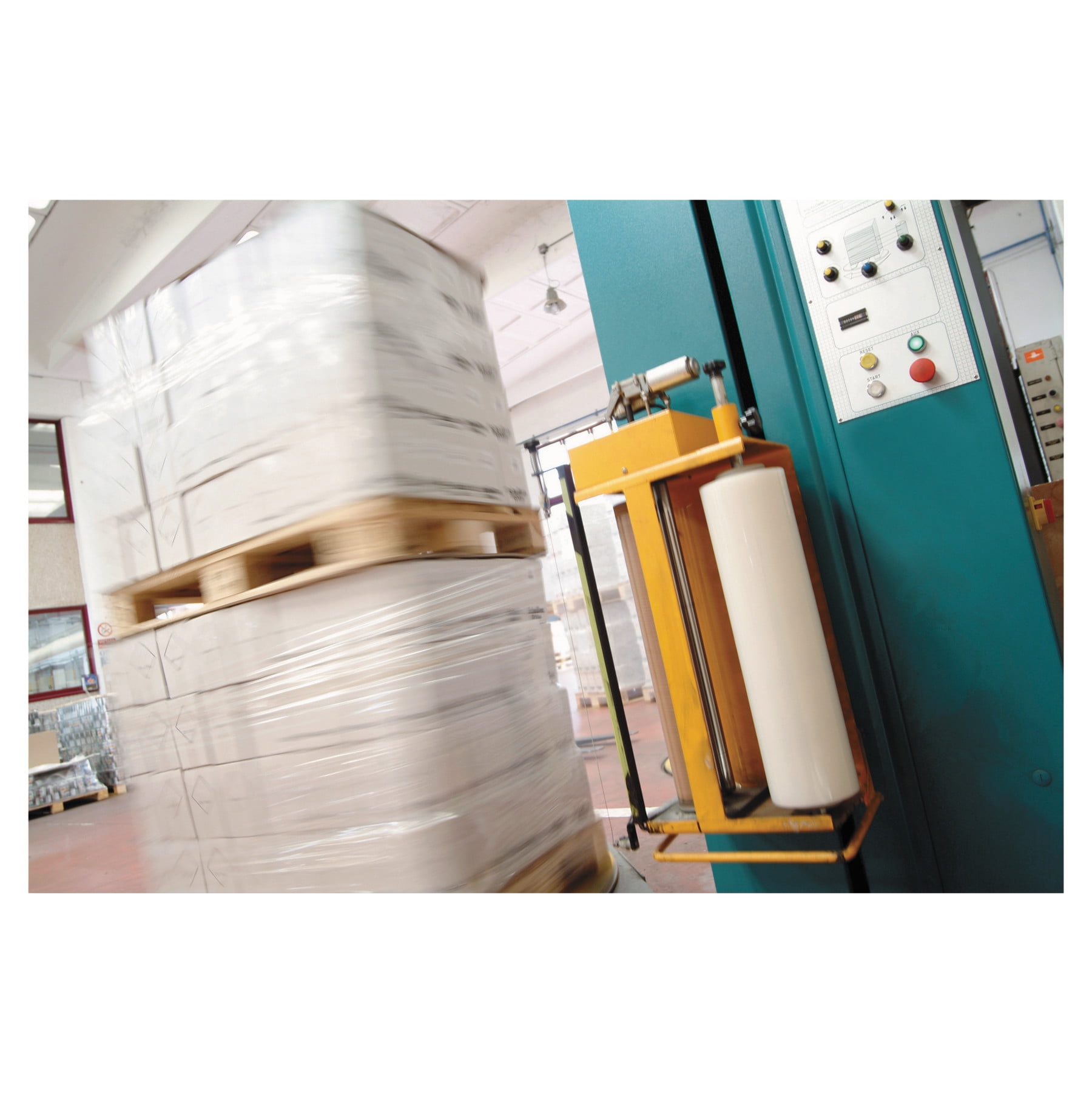 Angle Guard:
Have Any Query ?