We specialized in manufacturing superior quality plastic moulded products that provide solutions to diverse industries including automotive, electronic, medical, sporting, packaging and more. Our plastic moulded products such as Injection molded components & extruded components and plastic containers & cabinets are manufactured using best quality plastic materials such as PolyCarbonate, SAN, Acrylic, ABS, PolyPropylene, etc. and provide long service life. Engineered with precision, all our products are highly durable and require minimum maintenance. We also provide cost effective customization of plastic molded products to meet specific needs of our customers.
Caps and Closure:
Closures are devices and techniques used to close or seal container such as a Bottle, Jug, Jar, Tube, Can etc. Closures can be a Cap, Cover, Lid, Plug, etc.
HDPE Bottles:
HDPE (high density polyethylene) plastic bottles offer a mildly stiff impact resistant bottle, with a great moisture barrier. The HDPE plastic bottles are available in multiple shapes and sizes. Theses plastic bottles are also available in natural, white, amber and are available with a variety of closure options. Click on any image below for more product information and also to purchase any of the HDPE plastic containers.
Seal and Wads: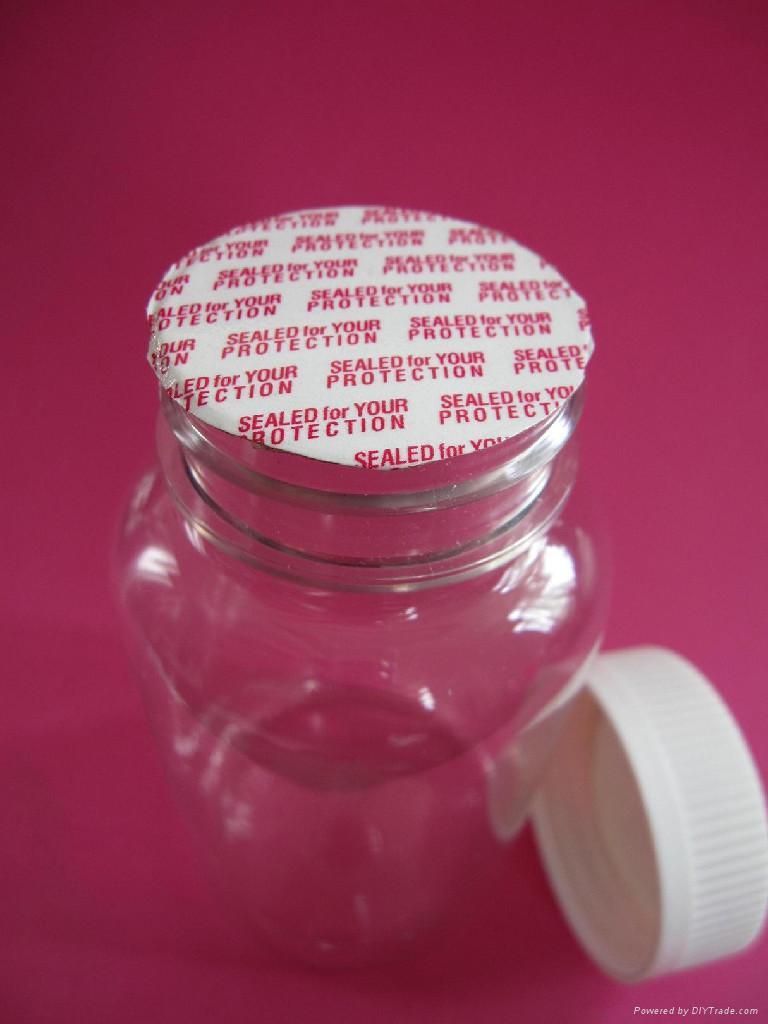 PP Jars & Bottles: